Jenessa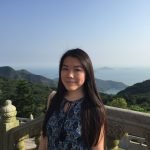 Jenessa is Myvegan's Senior Content Executive with a penchant for brutal HIIT classes and thick post-workout smoothies. She spends the majority of her spare time getting creative with plant-based recipes, in the gym or enjoying the odd spot of yoga, and is passionate about making healthy and sustainable lifestyles approachable and accessible for all – no matter one's background or budget.
Discover our (all-vegan) food and drink favourites to help you catch those zzzs.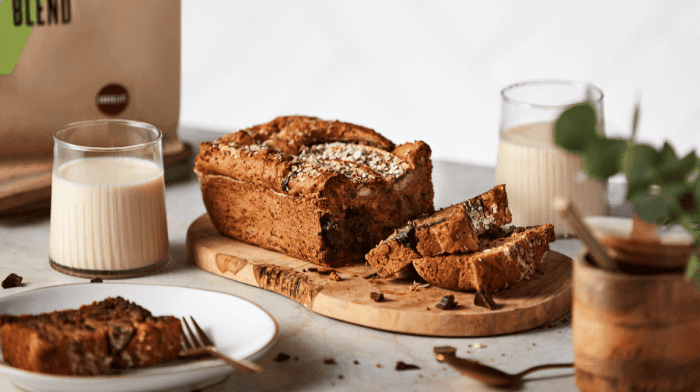 Does the world really need another veagn banana bread recipe? When it's this good, it does.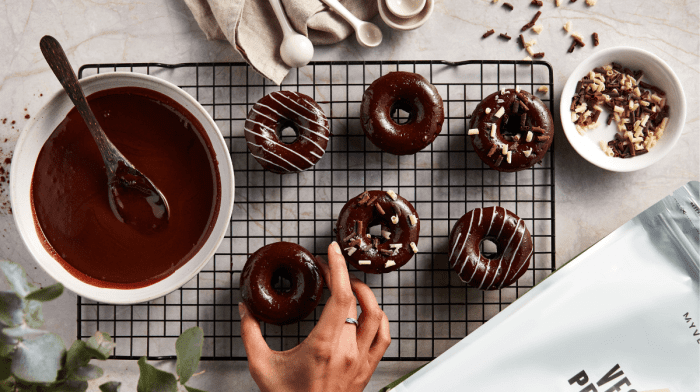 Easy to make and easy to hit your protein intake, these pronuts are a win-win.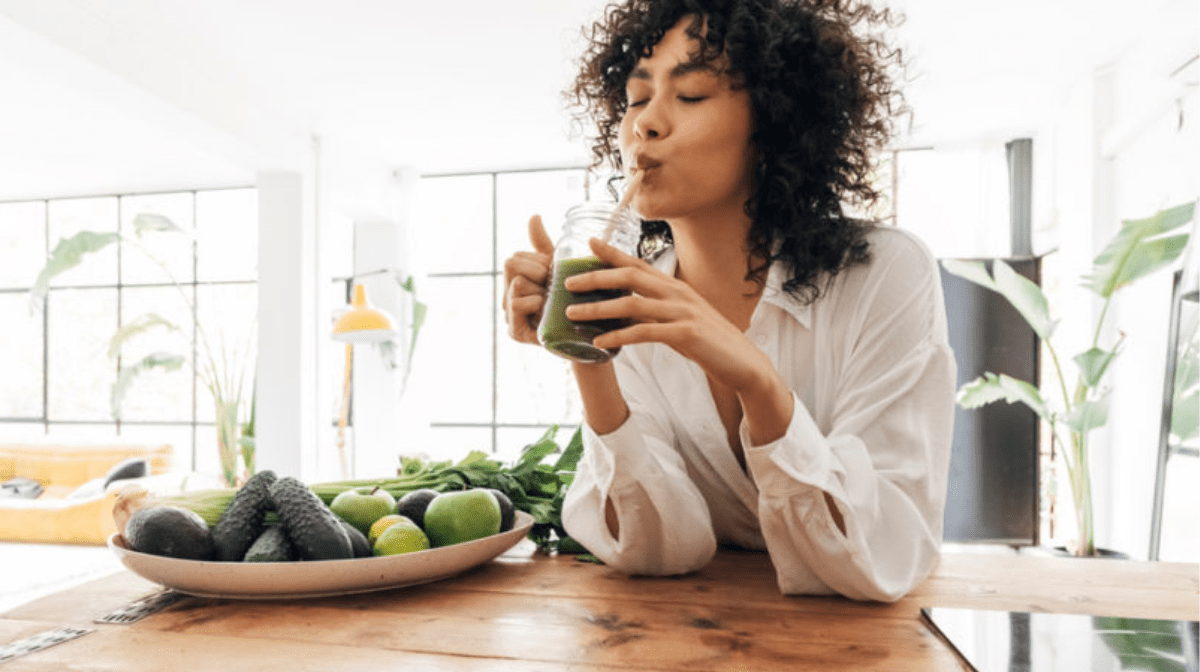 We're here to dispel the commonly-held vegan myths that often stop people from taking the plunge.