Ambassadors
Want to be a part of #Myvegang?

At Myvegan, our brand ethos is to inspire others to live a lifestyle that has sustainability at its heart. As the world's first plastic neutral sports nutrition brand, you'll be joining a group of people passionate about positive change.

If you inspire your community or audience through your social media, or if you're an industry professional keen to share your expertise, we'd love to hear from you!

The program will create an opportunity for you to build your profile by sharing inspiring, educational and fun content around MYVEGAN on your social media channels.

*Please note places are limited, but we plan to support as many content creators as we can.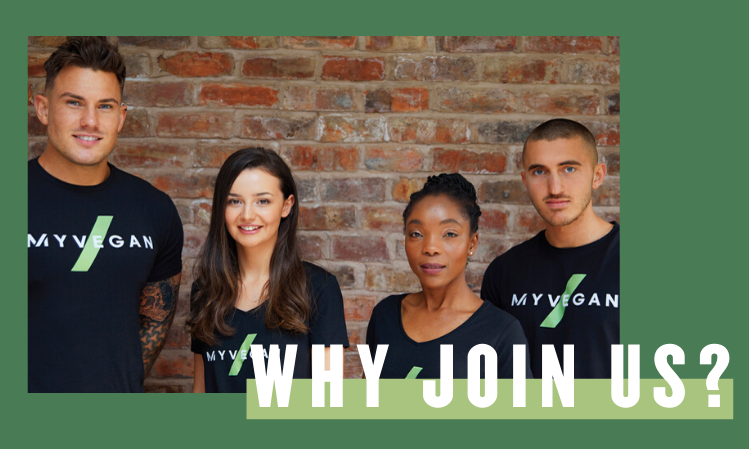 Once you join the team, you'll be part of a community who feel passionately about making an active, vegan lifestyle and living sustainable accessible & enjoyable. You'll be able to share your content with a network of like-minded professionals. We'll send you a link and code to include in each post. You'll be able to earn commission on every sale at Myvegan that comes direct from your link. Your content may feature across Myvegan's online and social platforms.
Apply Now