Myvegan grew from a desire to make plant-based well-being simple.
We believe that by using the finest ingredients, our products will, and do, taste the best.
We believe your lifestyle choice should be easy to stick to because of our products, help and support.
We believe in being forward thinking, one step ahead - making our best even better and constantly looking for ways to improve our product range.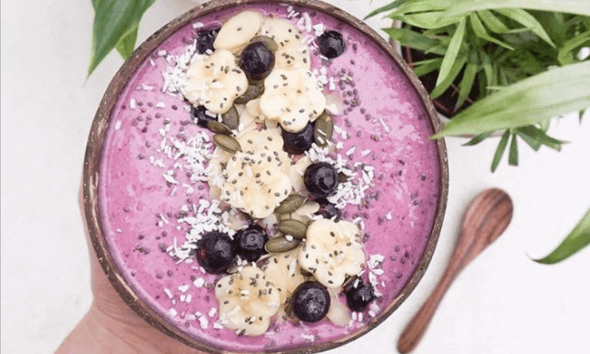 We believe in giving everyone the opportunity to adopt a healthier lifestyle.
We believe in leading by example, in developing our community, in having responsible values, adopting best practices and focusing on doing the best.
We believe that being good, should taste good.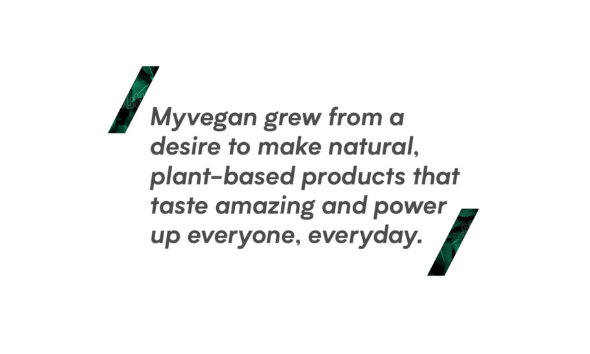 Myvegan grew from a desire to make natural, plant- based products that taste amazing and power up everyone, everyday. After all, if you choose to be more mindful about how your diet affects your health and the planet, we want to reward that choice with high quality, healthy and exceptionally tasty products. All in all, we believe in cutting animal products out of your diet, not cutting out taste.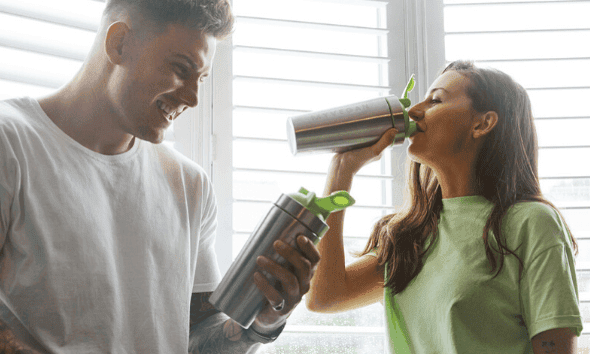 Team Myvegan
We think it's important that everyone has the chance — and importantly, the choice — to fuel their bodies with natural goodness, which is why we'll continue to innovate products that are 100% vegan and spread the word. We're all about the Myvegan community, but you won't find exclusivity here. You can wear trainers and still get into this club.
So, whether you're just trying to make it through the week or you have a specific goal in your sights — we're here to help you unlock more from your body, and mind, with nothing but the power of nature. We aren't saying we're going to change your world with a Vegan Pancake Mix… but we think it's as good a place to start as any. Tastes great too.