Nutrition
Nutrition is an essential component to any well-balanced lifestyle. Combined with physical exercise, it's important that you are consuming all the nutrients your body and mind requires to work together and perform at their best!   Explore our articles to discover how to get the most out of your vegan lifestyle. This including tips, tricks and vegan snack alternatives which are super tasty, filling and well-balanced – ensuring you are getting the nutrients you need.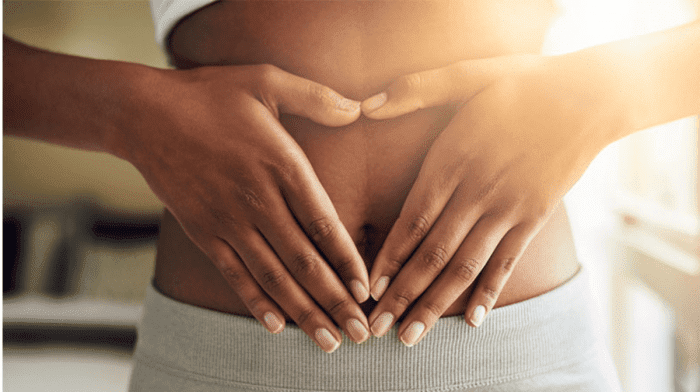 Our Registered Nutritionist discusses the link between vegan diets and gut health.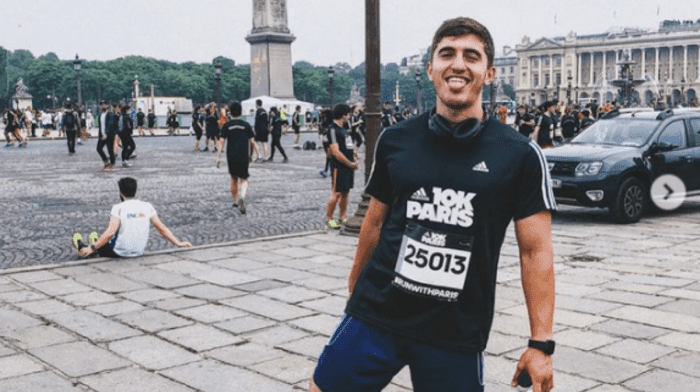 "I felt much more clarity mentally"