Jenessa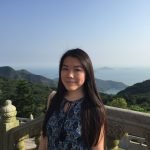 Jenessa is Myvegan's Senior Content Executive with a penchant for brutal HIIT classes and thick post-workout smoothies. She spends the majority of her spare time getting creative with plant-based recipes, in the gym or enjoying the odd spot of yoga, and is passionate about making healthy and sustainable lifestyles approachable and accessible for all – no matter one's background or budget.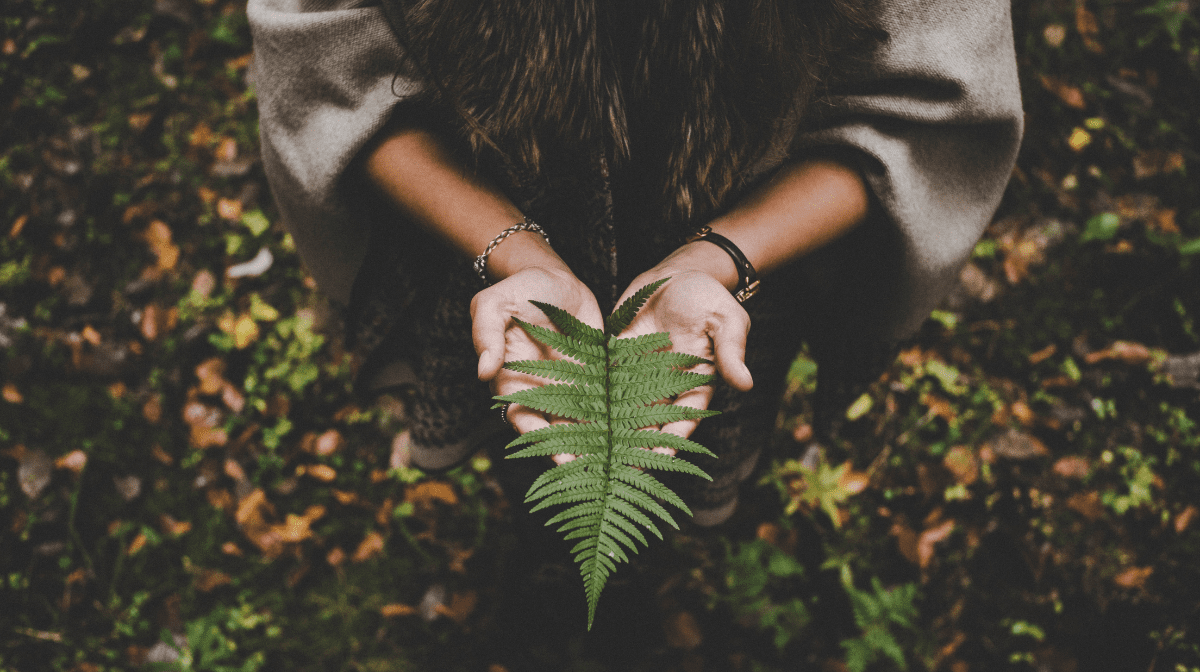 We share actions Myvegan is taking as a brand to contribute to ecosystem restoration.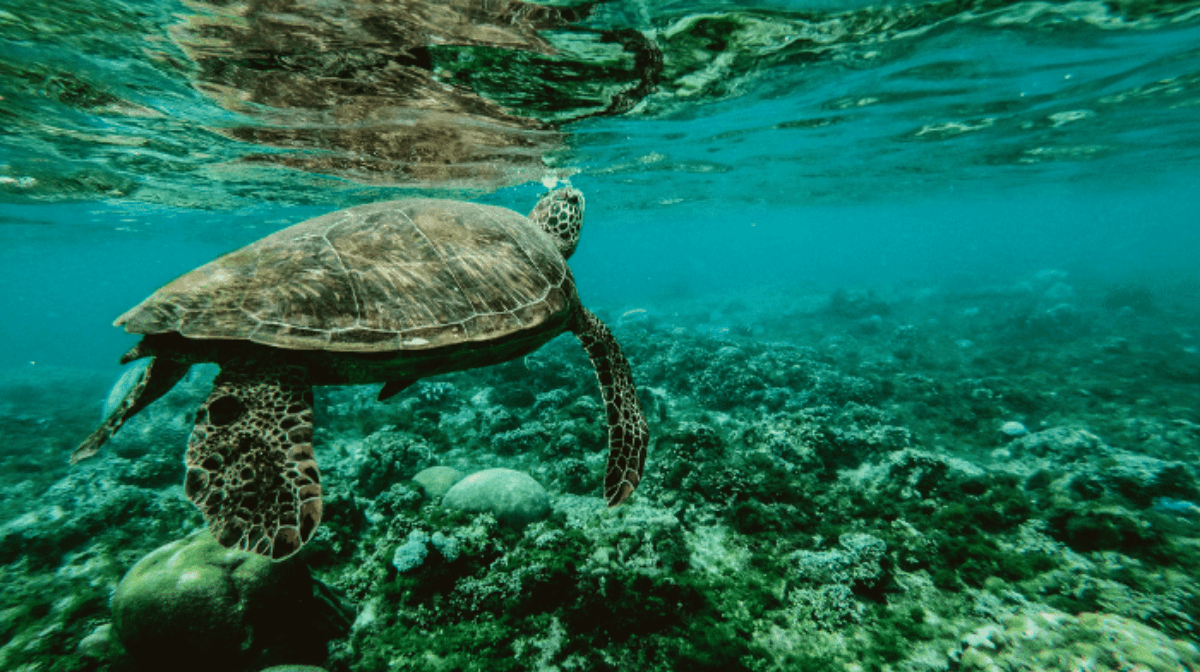 Let's restore our ecosystems for the health of both people and the planet.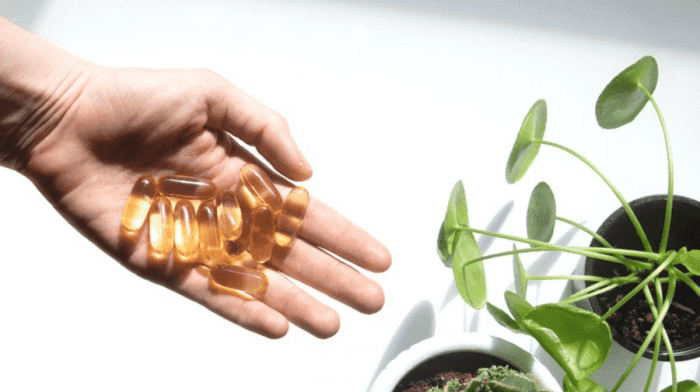 Incorporate these vegan omega-3 sources into your diet to avoid a deficiency.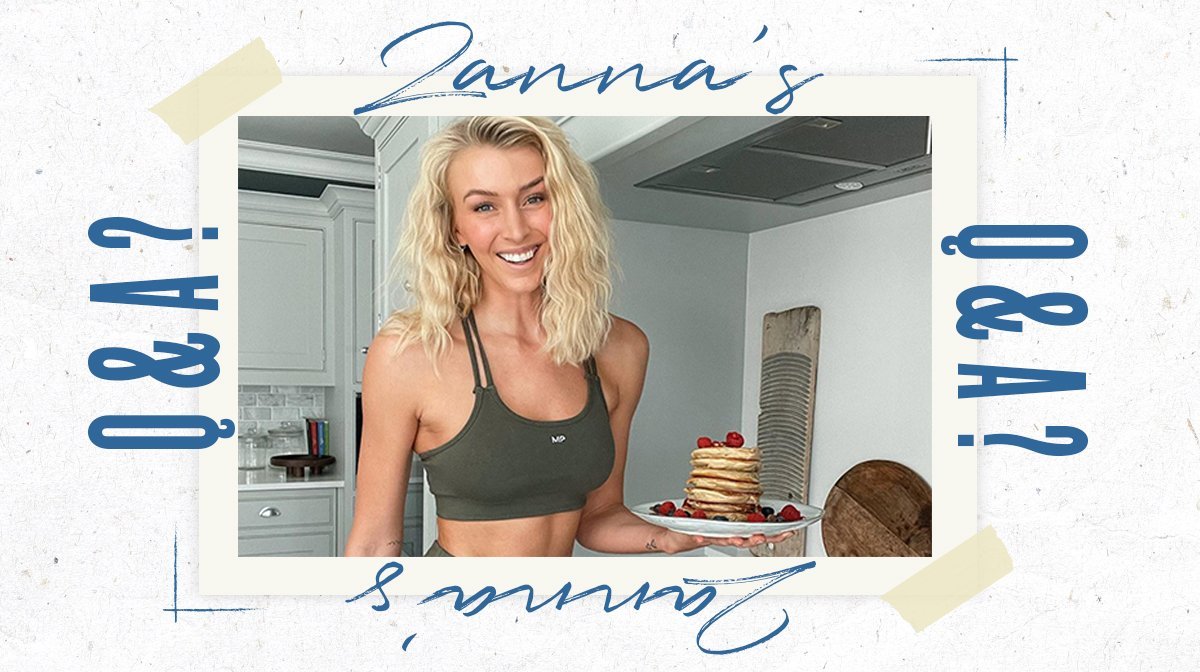 Say hello to our ambassador, Zanna, who shares inspiration and valuable resources for a more healthy, adventurous and conscious lifestyle.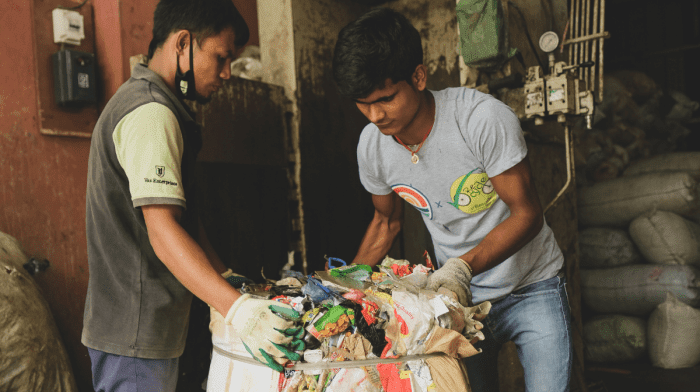 We're proud to be the World's first plastic neutral sports nutrition brand, achieved through our partnership with rePurpose Global.