Popularised in 2021, intermittent fasting (also known as time-restricted eating or IF) is a dietary pattern that is hailed to be one of the holy grails of fat loss. Unlike many dietary trends, intermittent fasting doesn't focus on restriction of certain foods or food groups. Instead, it focuses on reducing the time in which food is eaten (the 'eating window'). The rationale behind reducing the eating window is that this is a more naturalistic way of eating; back in caveman days humans spent long periods of time without food, and this is supposedly how our metabolisms developed. These periods of time where our gut can rest can allow our bodies to use energy more efficiently, and therefore increase fat loss.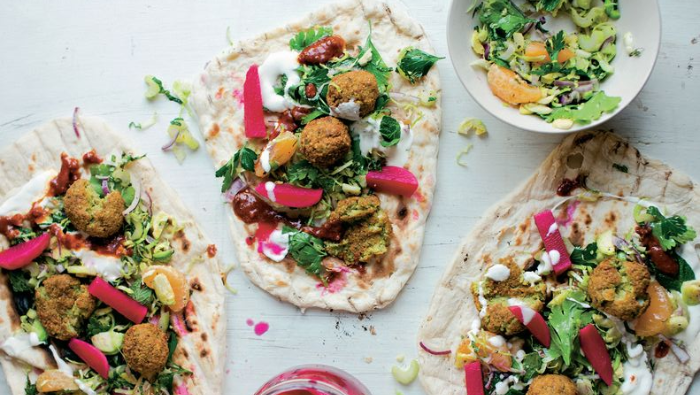 Benefits of intermittent fasting  
The Western diet is typically structured around 3 meals a day – with or without snacks. This typically leads to a spike in blood sugar for the hour following meal, with a return to baseline over the next 2-3 hours. Along with blood sugars, triglyceride levels are also elevated post-prandially, the combination of which is prime state for fat storage within the body. The process of intermittent fasting can help to utilise fat as an energy source (ketones) instead of storing it for potential energy use later. This boost in metabolism is often cited as the reason IF can be used as a weight loss tool.  
Alongside fat burning, IF often has the added side effect of naturally reducing calorie (energy) intake. We've all had one of those days after work where all you want to do is sit relax with a glass of wine and some snacks. However, continued late night evening can gradually increase caloric intake; an extra 500 calories a day (2 glasses of wine and a chocolate bar) can lead to a 1-2lb weight gain per week. This could add up to 48lbs a year of weight gain! By intermittent fasting, the likelihood of late-night eating is reduced, as often most people will only have a 6-8 hr eating window, the majority of which will be in daylight hours.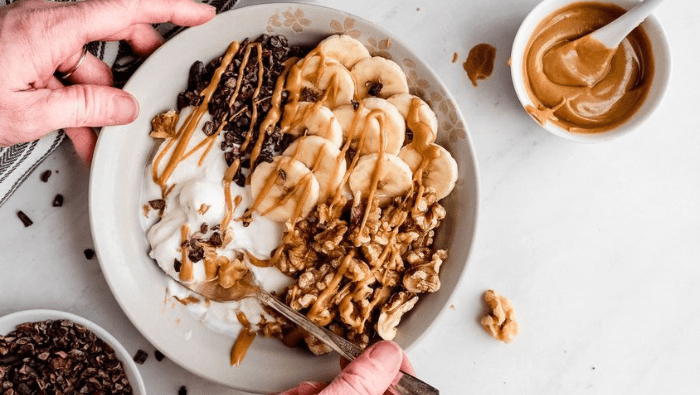 How do I decide how long to have my eating window? 
As mentioned above, the typical eating window is 6-8 hours although if you are new to intermittent fasting it may be easier to start off with a 12-hour split (12-hour eating window, 12-hour fasting window). This will allow your body to adapt to a new way of eating and moving forward, you can extend the fasting window whilst reducing the eating window. Research suggests that the most effective split is 16:8, a 16 hour fast with an 8-Whour eating window.  
Is intermittent fasting right for me?  
If you have a history of eating disorders or a poor relationship with food it is generally suggested that intermittent fasting is probably not the best lifestyle for you, as IF can be triggering to these groups of people. People with thyroid conditions and diabetes should also discuss with their healthcare provider before commencing intermittent fasting.  
However, for people IF is mostly personal preference. If you are someone that wakes up early and hits the gym to build muscle, then intermittent fasting may not be for you. A fasted workout without fuel can, for some people, cause reduced explosive power and overall strength. On the other hand, some people find low-impact cardio works well when fasted, as this type of exercise does not necessarily require fast release fuel. GI side effects of longer, slower runs may also be reduced if completed when fasted.   
Male vs female differences 
Probably the most contested argument about intermittent fasting is whether this way of eating is more effective in one gender vs the other. Anecdotally, men tend to have more effective weight control with intermittent fasting compared to women. Periods of fasting, especially longer fasting periods can potentially impact the menstrual cycle by reducing stimulation of luteinising hormone, the hormone responsible for egg release from the ovaries. Oestrogen levels can also be reduced, the combination of which can lead to irregular or absent periods. Furthermore, women are more susceptible to the negative effects of the stress hormone cortisol. This hormone can also affect periods and can also cause the body to hold onto weight despite a caloric deficit.  
So does intermittent fasting work? 
There are so many individual differences in what works and what doesn't when it comes to diet and lifestyle changes. Probably the most important thing to remember if you start IF is that it needs to be treated just as any other healthy lifestyle changes; a balanced diet containing healthy fats, carbohydrates, proteins and plenty of fruit and veg. The recipe section of the blog contains a host of balanced recipes, perfect for meal inspiration.
Check these out next: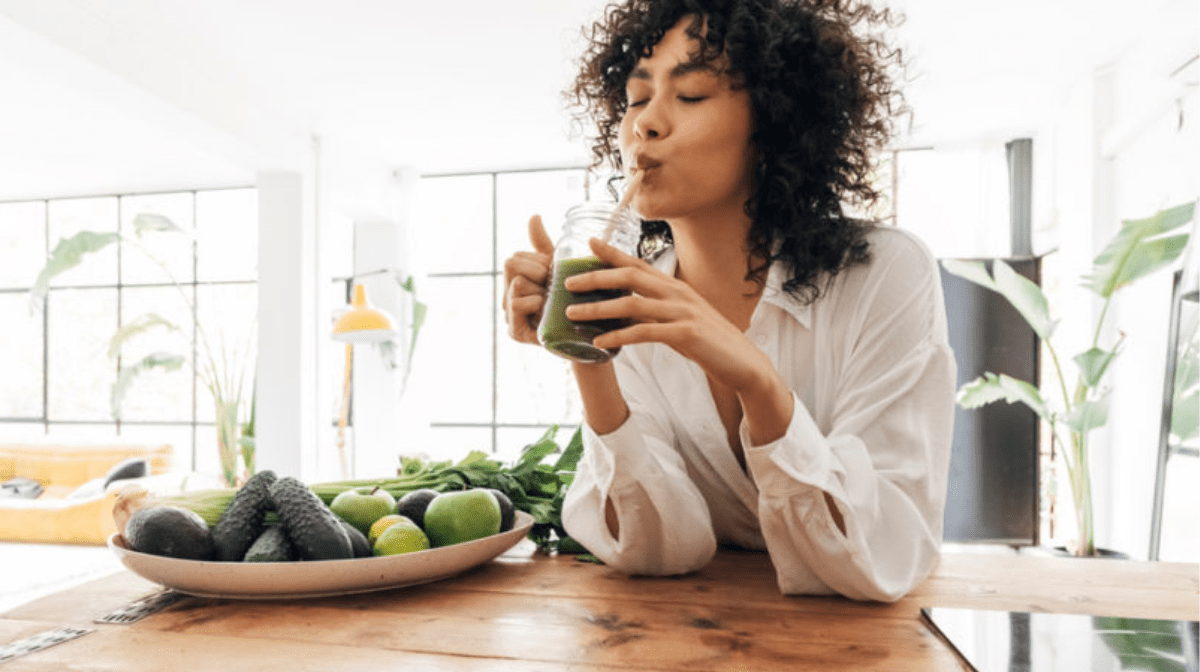 We're here to dispel the commonly-held vegan myths that often stop people from taking the plunge.
Join Zoologist and Conservation Biologist Lara Jackson as she shares the top 6 reasons why going plant-based can be the best thing you do to help protect the planet's biodiversity.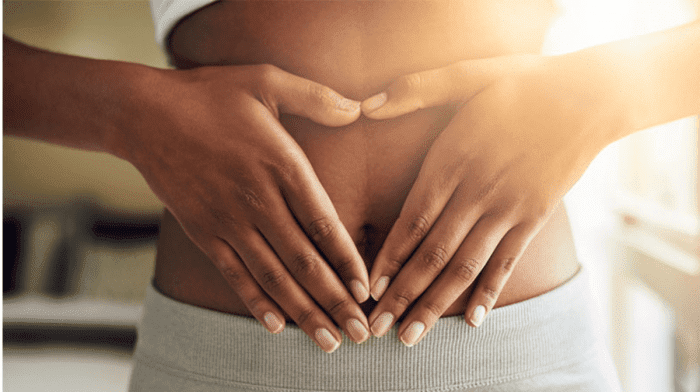 Our Registered Nutritionist discusses the link between vegan diets and gut health.